Astrology Expert Reveals The Perfect Vacation Spot For A Sagittarius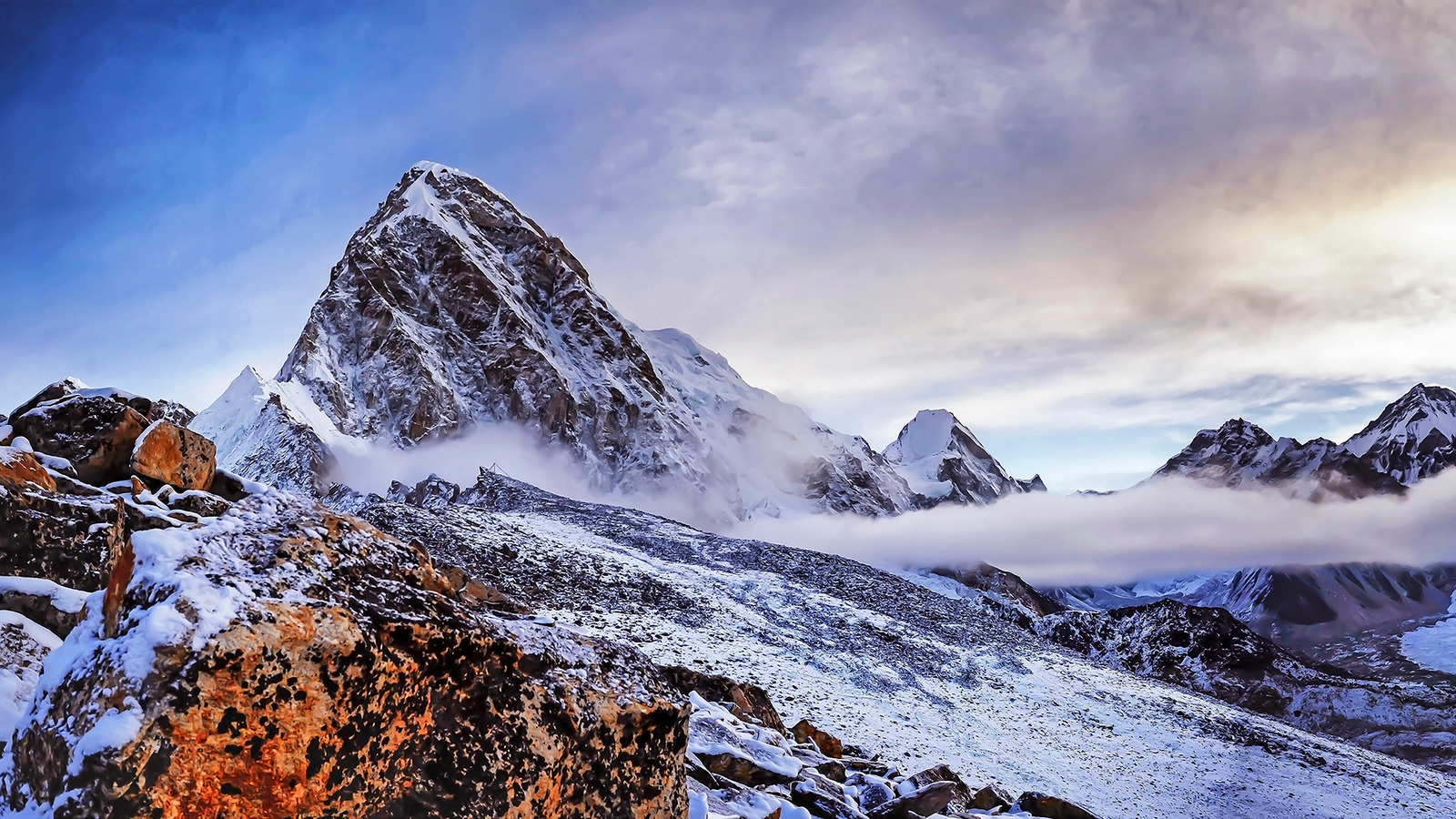 According to LifeStyle Asia, while there's likely no place on Earth a Sagittarius wouldn't want to explore, the adventure spot on the top of this fire sign's list should be a hike through the Himalayas. Their thinking is that the food, culture, and natural beauty a Sag would encounter along the journey would keep them constantly engaged. We asked Astrologer Cameron Martin of Path and Purpose what he thought of this plan for a Sagittarius, and he was all for it. 
"For Sagittarius, the most adventurous of the zodiac signs," Martin told us, "only the ultimate adventure trek through the great Himalaya Mountains will do." He went on to explain that "for thousands of years, the Himalayas have held a profound significance in South Asian literature, religion, myth, and philosophy (all things ruled by Sagittarius)." As such, he feels this is, in fact, the perfect destination for the archer. "Whether you are seeking to experience a life-changing pilgrimage or the greatest mountaineering challenge in the world, the Himalayas are calling you, Sag," he said. 
Post source: The List