Catherine Middleton Experiences A Heartbreaking Loss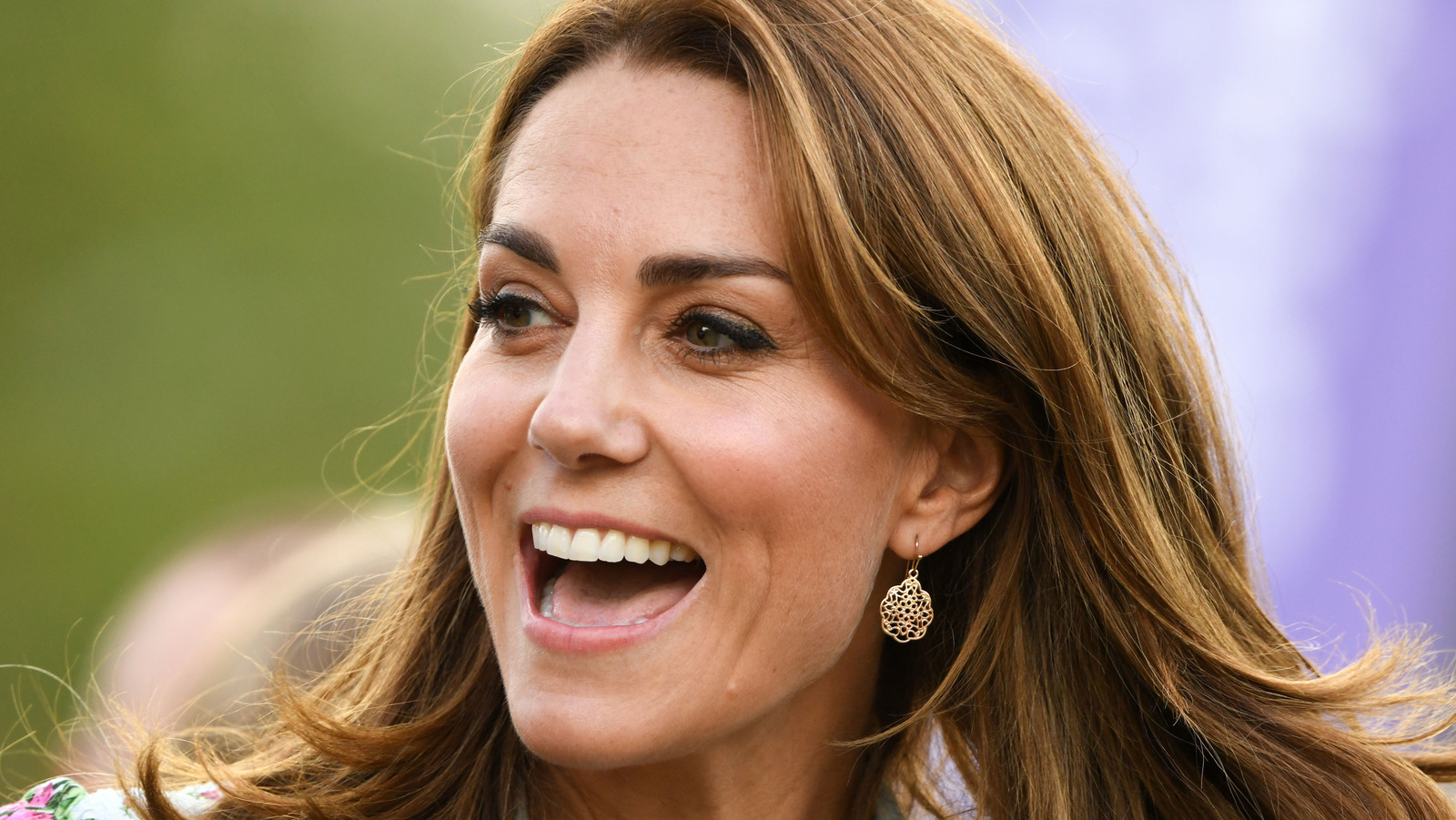 The Duke and Duchess of Cambridge have experienced the death of the woman who guided them through the birth of their firstborn, Prince George, in 2013. Christine Hill, an antenatal expert, hosted classes attended by Catherine and Prince William before they ventured into the journey of parenthood, according to The Mirror. They even personally visited Hill's home on two separate occasions for advice about Prince George's birth, Hello! Magazine reported, making their relationship appear to be a strong and valued mentorship.
Royal experts have long commented on Catherine's parenting style, and it would seem that her journey to motherhood would have been incomplete without the wisdom and guidance of Christine Hill.
Hill died at the age of 74, according to Newsweek. Catherine and Prince William were some of her last clients before she entered retirement, the outlet reported.
Post source: The List