Court Acquits Zimbabwean Headmistress Who Shared Her Nud3 Photos On WhatsApp Status
STELLA MHLANGA, the Kumalo Primary School headmistress who was facing charges of peddling pornographic material has been acquitted.
Mhlanga was in court for contravening Section 26 of the Censorship and Entertainment Control Act Chapter 10:04 (Possession of prohibited articles).
The accusations against her arose after claims that she accidentally shared a revealing picture of her private parts on her WhatsApp status.
In acquitting her, Bulawayo magistrate Marygold Ndlovu ruled that the State failed to establish essential elements of the charges levelled against her.
Ndlovu ruled that the evidence led on behalf of the State did not prove whether the images recovered through a forensic software were the same ones posted on her WhatsApp status.
"In the court's view, the fact that the images were only recovered through a forensic software makes the accused person's defence that everything was cleared at the time she received the cellphone reasonably possibly true.
"It is equally possible that these images had been deleted prior and were not visible in the gallery with a naked eye.
This possibly is further strengthened by the second State witness' findings that this cellphone was not the one used to post pornographic pictures to the accused's WhatsApp status.
(Visited 2 times, 2 visits today)
34 Year Old Man Found Dead After Spending The Night With His Teenage Girlfriend
Thirty-four years old, Philip Arkoh died in his girlfriend's room in Asawase in the Ashanti region's Asokore Mampong Municipality on Sunday, May 15, 2022.
Mr. Matthew Amissah, the area's Assembly Member, told Class 93.1 FM's Elisha Adarkwah that the man paid a visit to his girlfriend and planned to spend the night with her.
He claimed that the two lovers ate together before bed, but the man could not wake up the next morning.
The body has been transported to the Komfo Anokye Teaching Hospital mortuary for preservation and autopsy by the Asawase police.
Abena Boatemah, the deceased's girlfriend, was arrested by the Asawase police to aid in the investigation.
Meanwhile, the deceased's older brother, Spio Hammond, has asked the police to look into the situation so that the family can learn the true cause of his late brother's death.
"I Asked God to Bless Me With 1 Kid with disability But He Gave Me 44 Kids living with disability" – Woman Narrates
A woman who was barren for five years after getting married prayed to God for fruit of the womb and asked God to at least give her a child with disability. She said she prayed to God and asked him to bless her with a child with disability. God answered her prayer and blessed her with 44 children living with disability.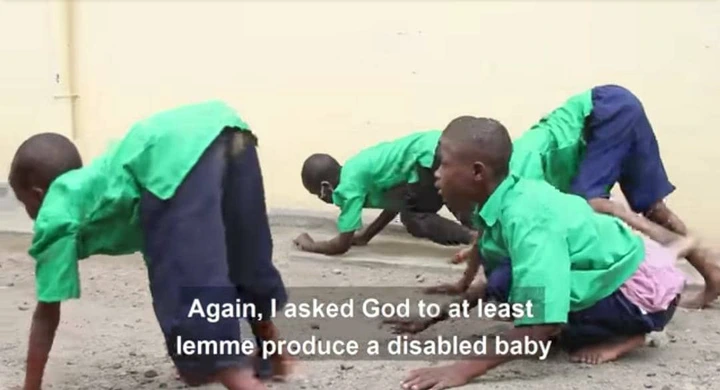 She said she conceived three times and all her children were disabled. She said because of her love for disability children, she brought 13 more disabled children from her community to live with her. People thought she was crazy and asked her husband to chase her away. Her in-laws rejected her.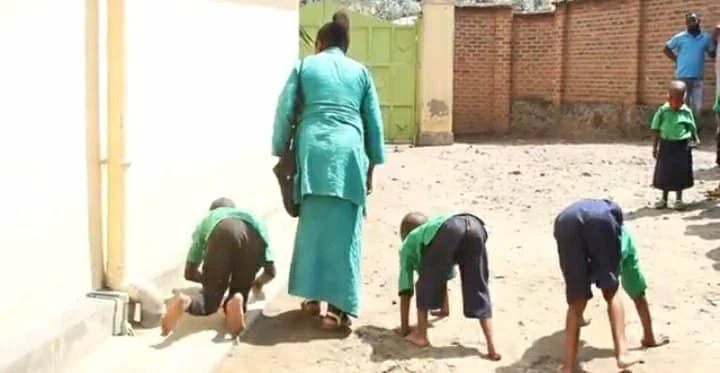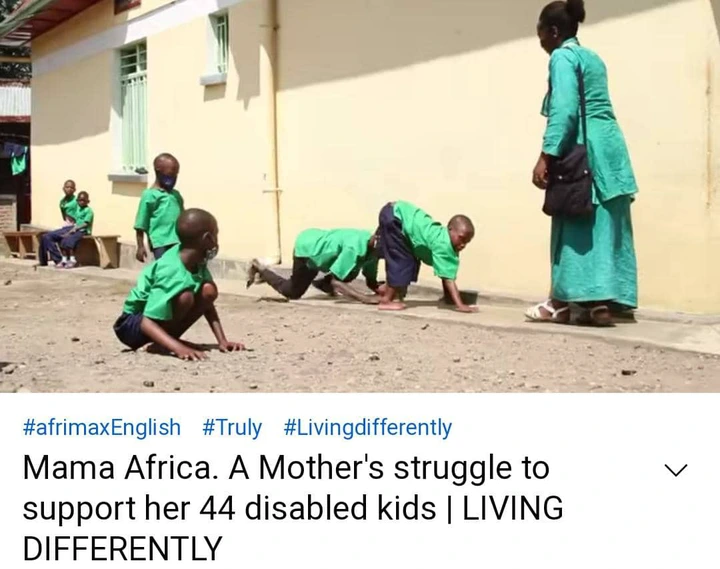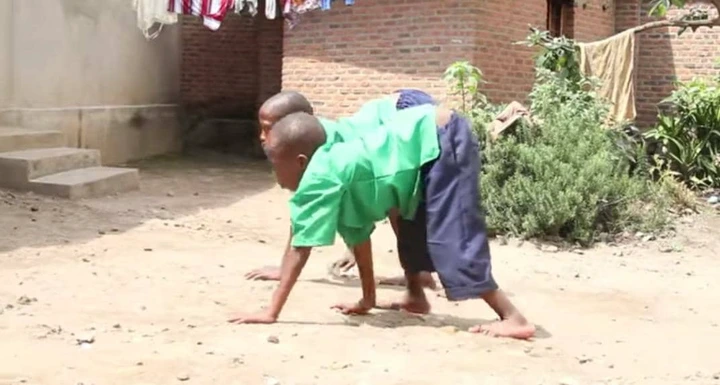 She said people began to bring disabled children to her. She built multiple beds for them, educated them, fed them, taught them since she's a teacher, and took good care of them as her own children. She said she has 44 children with physical disability. She said it's not easy taking care of them, but it's her call and she loves them.
(Visited 7 times, 7 visits today)