Is Rumbleverse Cross-Platform?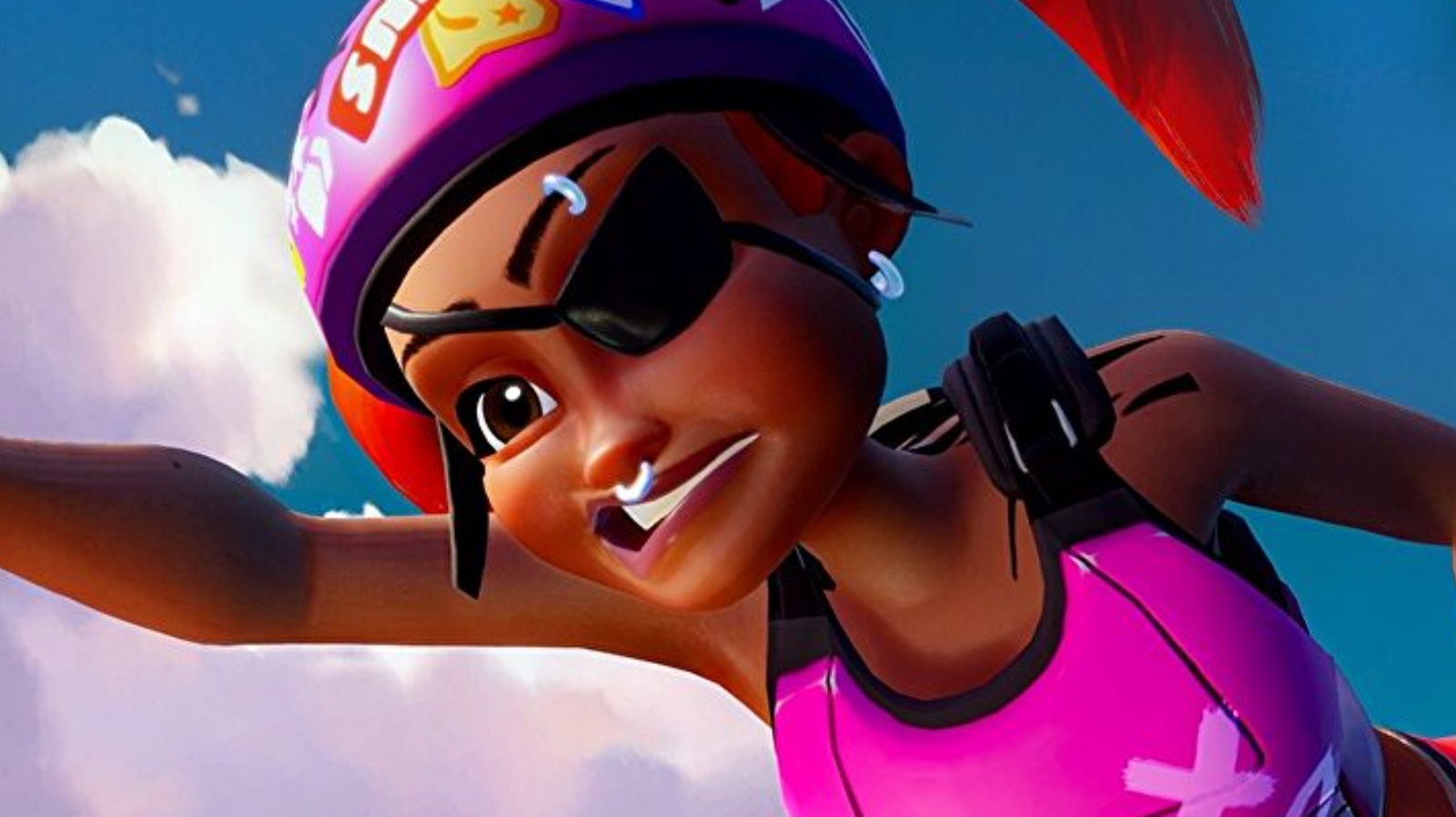 "Rumbleverse" is launching on PC, PS4, PS5, Xbox One, and Xbox Series X|S and it will support cross-play. While Iron Galaxy hasn't plastered that information all over the internet, it did hold a cross-platform play test back in June. An official blog post states that the test is to ensure that players from different platforms can all play together without any massive hiccups or bugs. Because of this play test, we can confirm that "Rumbleverse" is indeed cross-platform.
Iron Galaxy also confirmed to GamesBeat that the game features cross-progression as well, so players can pick up "Rumbleverse" on a different platform and still have access to all of their items and unlocks. That means players can move between systems whenever they feel like it. "Rumbleverse" is set to launch as a free-to-play game on August 11, letting players fulfill their dreams of being a pro wrestler while also duking it out with 39 other people online.