OnePlus launched its flagship OnePlus 10 Pro smartphone in India yesterday, starting at Rs. 66,999. It also launched a range of cases for the smartphone that includes Quantum Photography bumper case for the first time along with Karbon and Sandstone bumper case. As seen in the unboxing, the phone already comes with a silicone case in the box.
Quantum Photography bumper case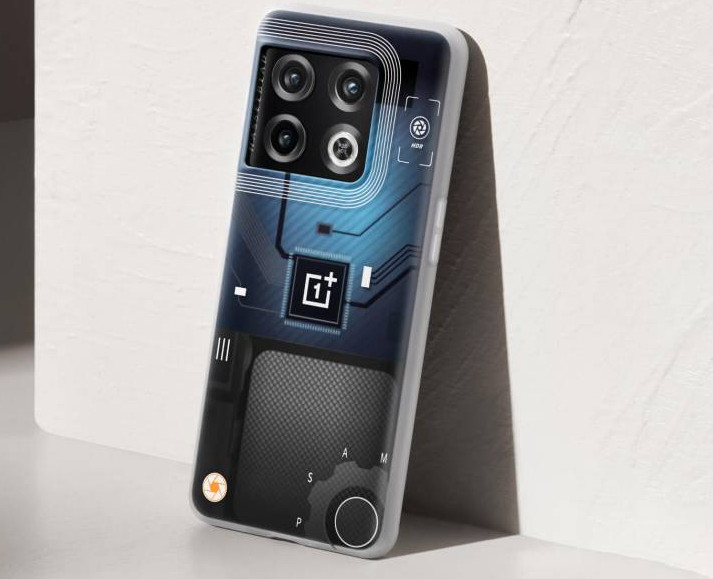 The company had already launched Quantum Bumper Case for the OnePlus 8T which circuit board motif. The new Quantum Photography bumper case for the OnePlus 10 Pro is inspired by "photography" and "power". The new case is thinner, lighter, and feels better in your hand, says the company.
Since this is a bumper case, it fully covers the back of the OnePlus 10 Pro and warps around the edges of the phone, so that it can keep the phone away from scratches and cracks.
Karbon Bumper Case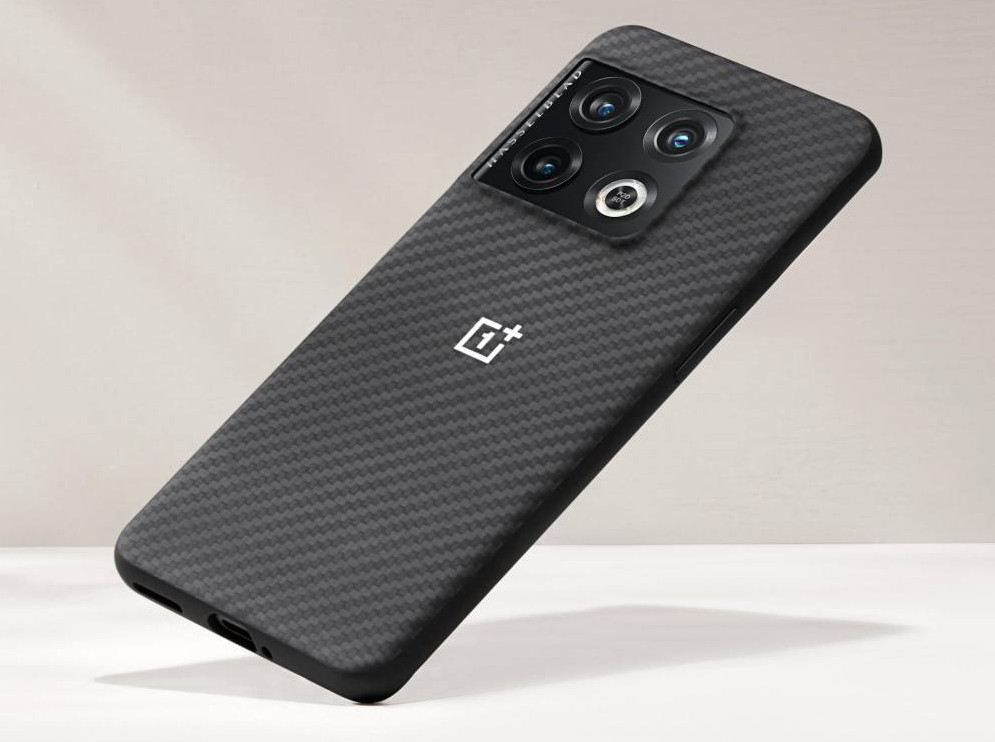 The OnePlus Karbon Bumper Case for the 10 Pro has a sleek and lightweight design and is built to resist hard knocks and impacts, while the tough, non-slip outer shell provides a secure grip and immaculate finish. Made of Kevlar+TPU materials, it securely snaps into place and also offers a good grip when holing the phone.
Sandstone Bumper Case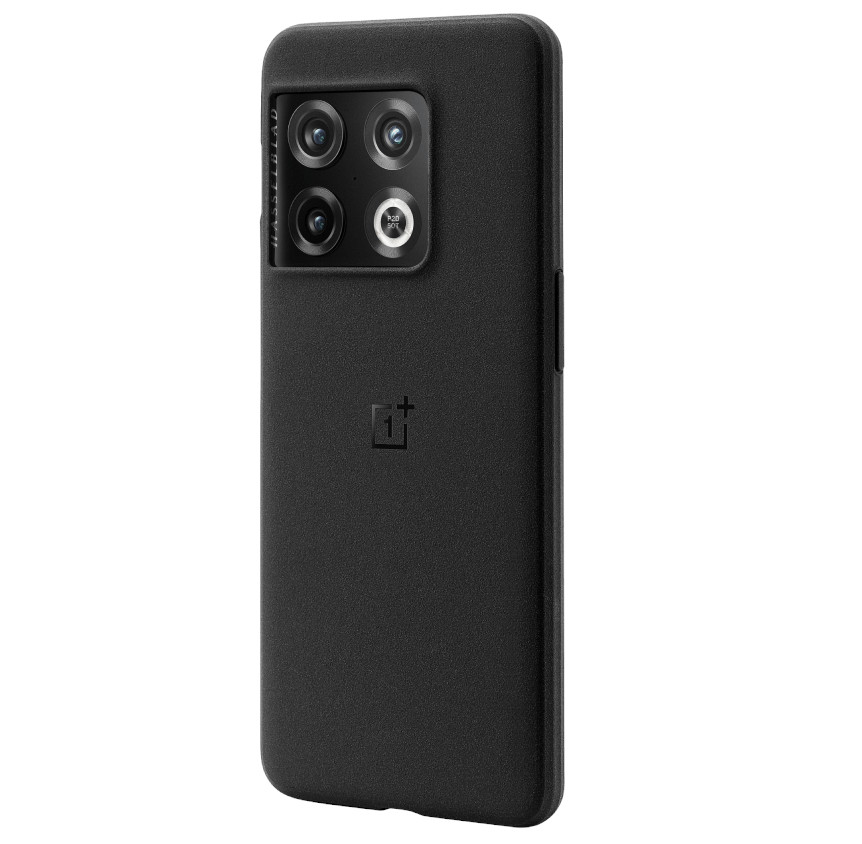 The classic OnePlus Sandstone Bumper Case is spray-painted with four layers of fine-ground sandstone, offering a strong yet comfortable grip and offers a minimalist look to the phone.
OnePlus 10 Pro 5G Sandstone Bumper Case in Black — Rs. 799
OnePlus 10 Pro 5G Quantum Photography Bumper Case in Black — Rs. 1,299
OnePlus 10 Pro 5G Karbon Bumper Case in Black — Rs. 1,999
These are listed on oneplus.in and should go on sale along with the phone from April 5th.