Scream 6 Just Landed The Best Modern-Day Scream Queen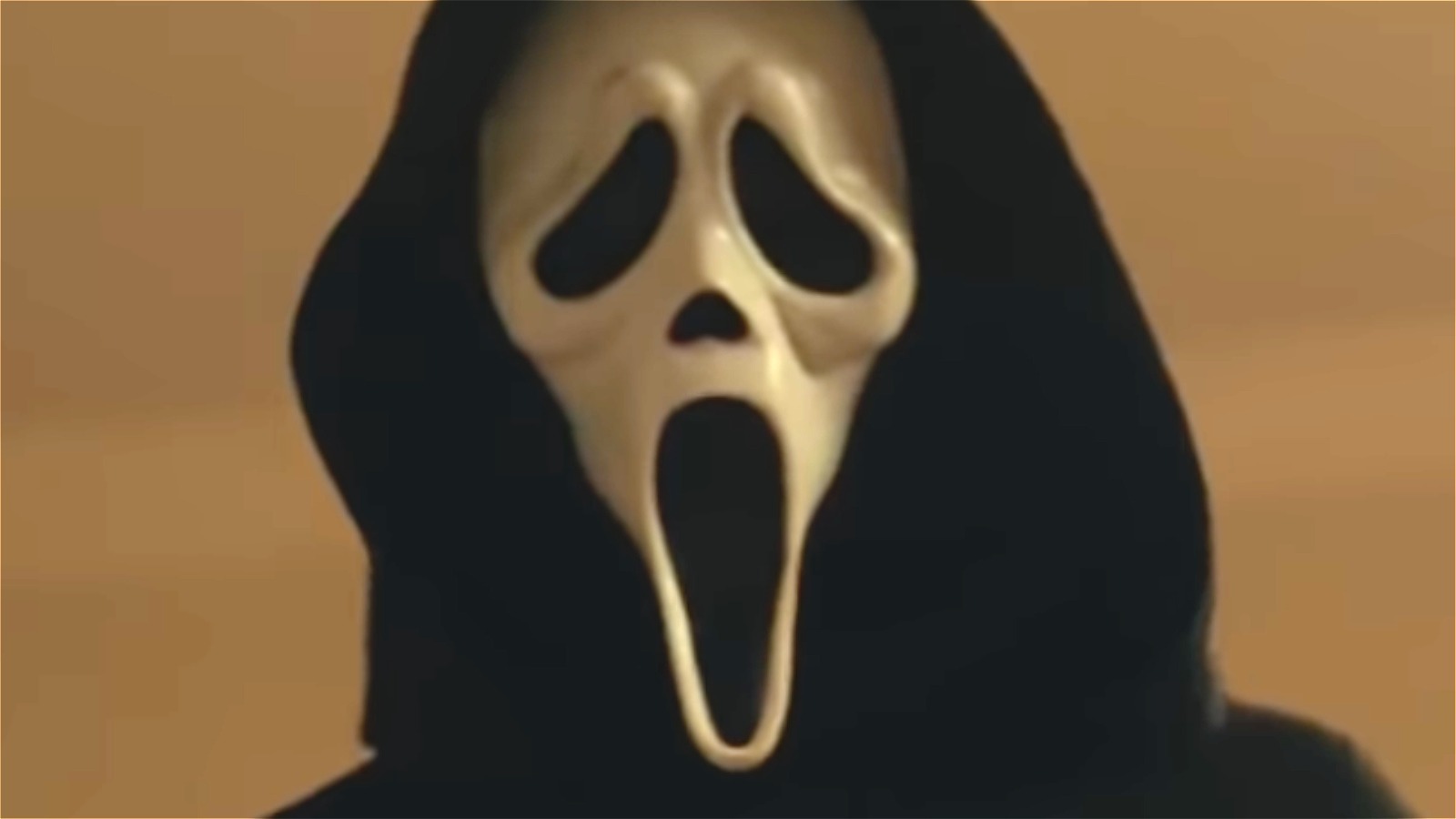 On July 14, Bloody Disgusting exclusively reported that two new names joined the cast of "Scream 6": Samara Weaving and Tony Revolori.
Weaving is an experienced horror movie star, despite her relatively young age. Her credits include horror films like "Ash vs Evil Dead," "Mayhem," and "The Babysitter," in addition to some notable non-horror releases like "Three Billboards Outside Ebbing, Missouri" and "Snake Eyes" (via IMDb). Perhaps most notably, Weaving stars in the horror comedy "Ready or Not," directed by Matt Bettinelli-Olpin and Tyler Gillett, who are likewise behind both the fifth and sixth "Scream" movies.
As it turns out, Weaving was initially supposed to appear in the fifth "Scream" movie, but had to back out due to a scheduling conflict, as she explained to Collider in August of 2020. A reunion between Bettinelli-Olpin, Gillett, and Weaving, then, has been long in the works.
Meanwhile, the film's other new addition in Revolori is perhaps best known for his starring role in "The Grand Budapest Hotel," and portraying one of Peter Parker's classmates in the MCU "Spider-Man" movies (via IMDb).
Details about what types of characters, exactly, Weaving and Revolori will play still have yet to be revealed. More info should come to light in the coming months as the planned March 31, 2023 release date of "Scream 6" draws closer.