The 6 Best And 6 Worst Things About Ms. Marvel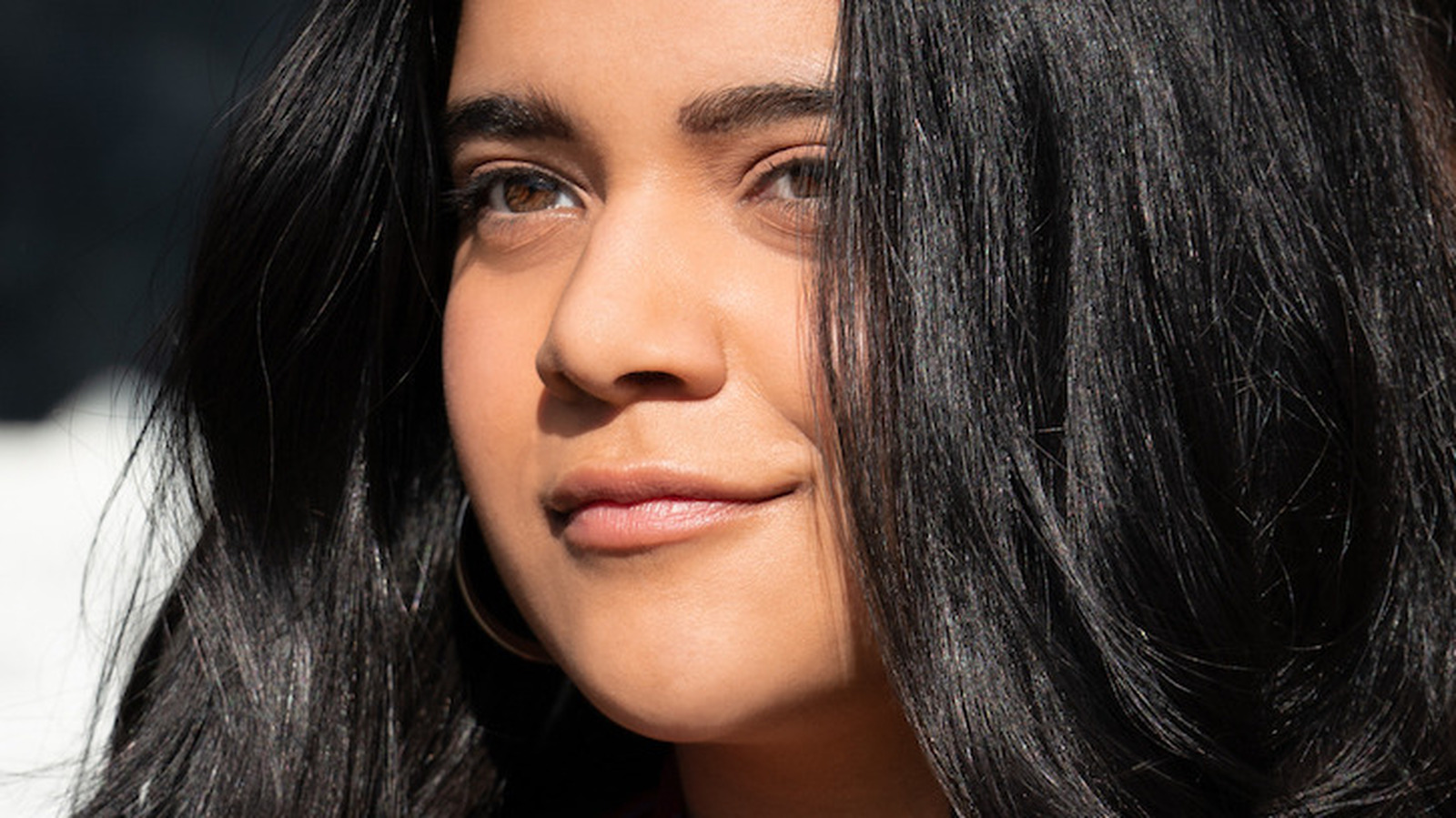 "Ms. Marvel" is proof that seriously engaging with issues of identity and portraying cultures with real specificity enriches a story for all audiences. Characters' varying levels of religious observance, struggles with assimilation, joyous holiday celebrations, jokes about mosque cliques, and experiences with government discrimination are all well-integrated into the story. The series gets even deeper when it explores the legacy of the partition of India on Kamala's family, discusses the work of Bollywood icon Shah Rukh Khan, and sees Kamala's father watch cricket, one of Pakistan's most popular sports. Muslim and South Asian writers have discussed how powerful it is to see a superhero who represents them with this sort of vibrancy for outlets like the BBC and NPR. 
Even if you're not part of the community represented, this is all extremely interesting to take in. The specificity of "Ms. Marvel" makes the story feel much more real and gives Kamala greater depth and nuance. Moreover, the cultural issues the series deals with are widely relatable, even to people with vastly different backgrounds. Plenty of folks deal with strict parents, cultural marginalization, and assimilation angst, even if they're not from a Pakistani American family. This is all further proof that in-depth cultural representation and universal appeal are not exclusive concepts.