The Real Reason Edward VII's Coronation Didn't Happen As Planned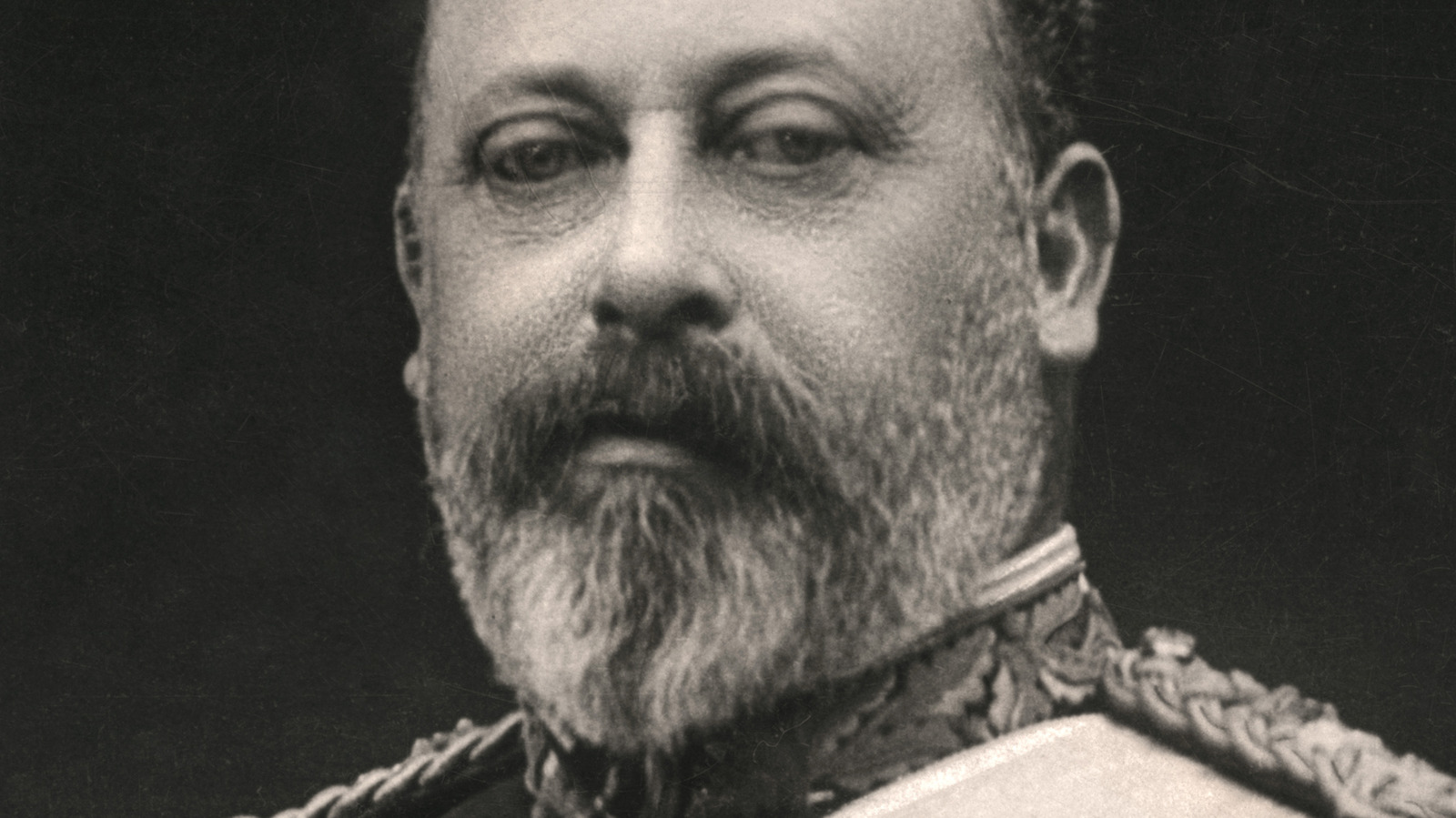 Edward VII (born Albert Edward in 1841, per Britannica) was quite the guy. His mother was Queen Victoria and his father was prince consort Albert; the period of British history named after his mother — the Victorian Era — was known for its stuffy reliance on moral values, such as prudence and purity, according to the American Enterprise Institute.
Edward said nuts to that and devoted as much of his free time as he could to wooing women — married women, unmarried women, sex workers, it didn't matter. So infamous was Edward's frequenting of Parisian brothels, according to History of Yesterday, that he earned the nicknames "Dirty Bertie" and "Edward the Caresser."
Nevertheless, when Queen Victoria died in 1901, duty came calling, and Edward stepped up and assumed the role he'd been preparing for, for decades, becoming King Edward VII. By all accounts he was a pretty good king, touring around Europe and currying favor on the continent.
Unfortunately, his coronation featured a couple of missteps, although they don't appear to have set the tone for his generally successful reign.