The Real Reason Kiernan Shipka Isn't Ready To Say Goodbye To Sabrina Spellman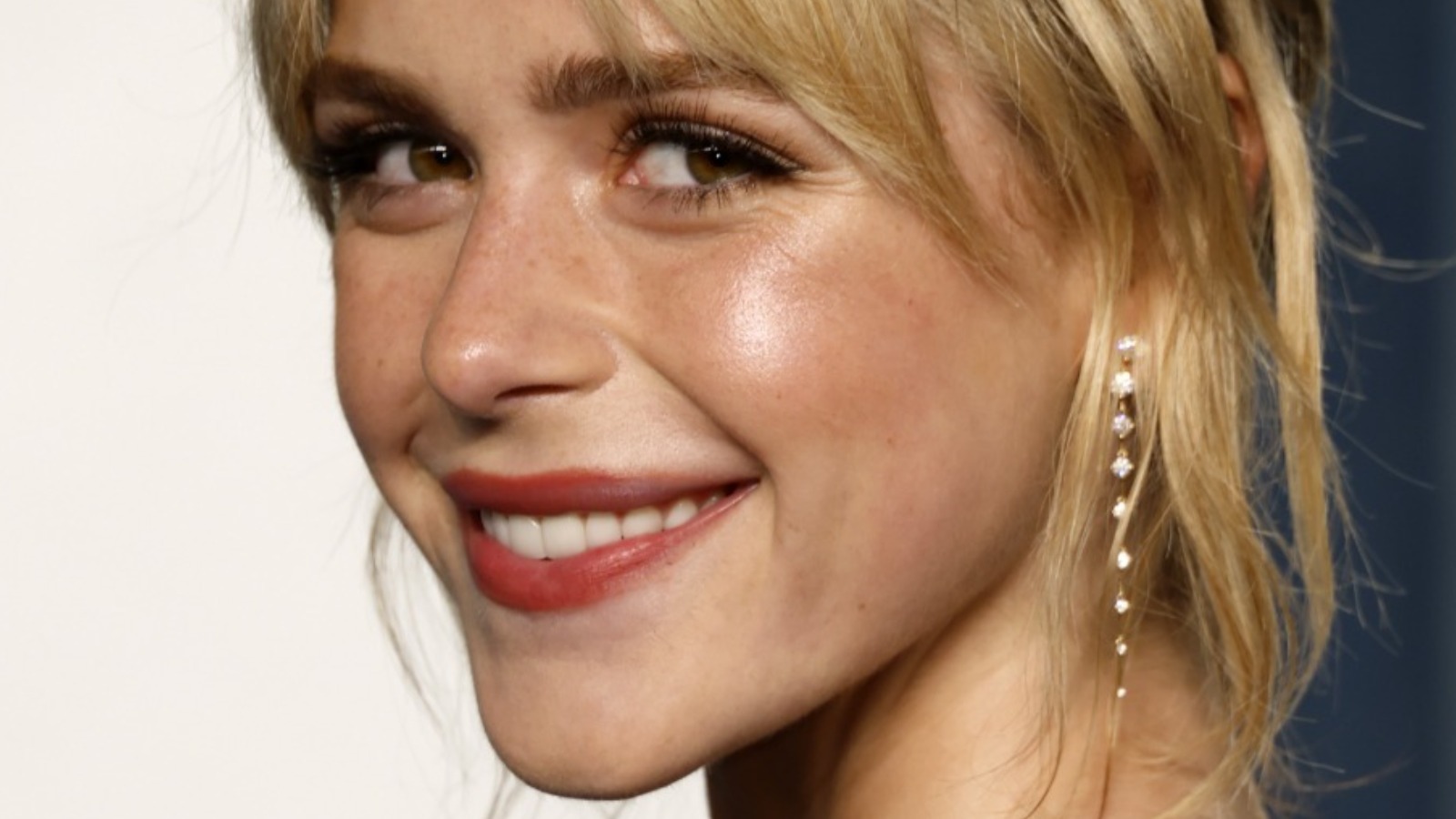 When "The Chilling Adventures of Sabrina" was axed by Netflix, it seemed that Sabrina would be stuck in the afterlife forever. But thankfully, Sabrina Spellman has been brought back to the Archie universe twice. Kiernan Shipka is more than happy to give the people what they want, as she stated in an interview for Collider.
"She means a lot to a lot of people, and it's fun to share her with everyone, and it's really fun to not only be her but to get people excited about her," Shipka explained, "I, certainly, and I think Roberto [Aguirre-Sacasa] too, want to continuously see where she could go. I truly don't know what that looks like, but I am up for it. I don't know if it's a year from now, I don't know if it's two or three, but I'm still Sabrina." Sabrina still had so much more life to live, and many would delight in seeing more adventures, chilling or otherwise.
Sabrina comes to the rescue in a "Riverdale" episode, with her death explained away quickly in a few lines of dialogue. Nick used his soul as collateral so that Sabrina could live again. If her arrival to help resurrect Archie and Jughead (Cole Sprouse) is any indication, there may be more in store for fans in the future.