The Role You Likely Forgot Alyson Hannigan Played On That '70s Show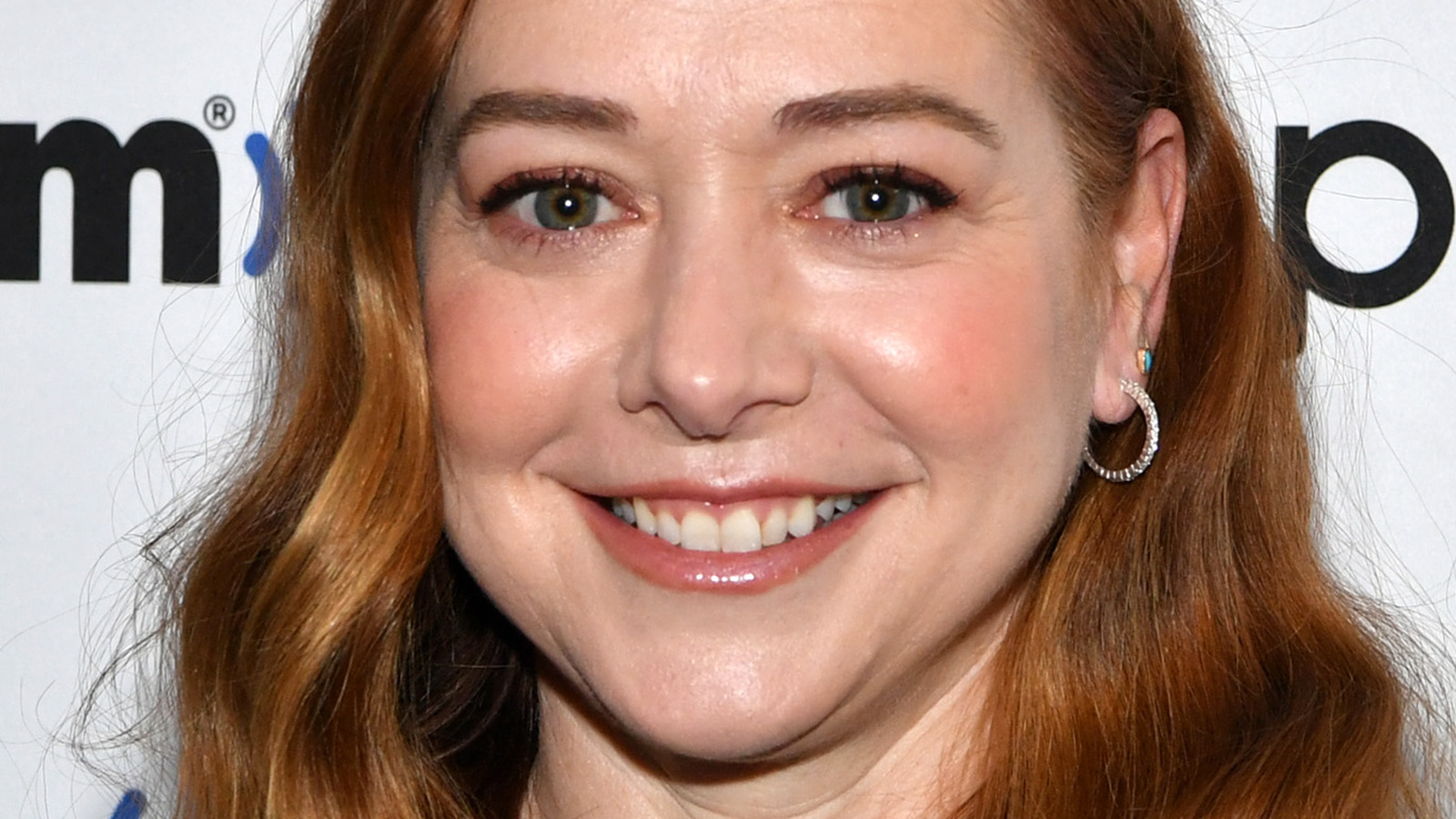 Alyson Hannigan appeared in "That 70's Show" in 2004 for a two-episode run as the character of Suzy Simpson in "Sally Simpson" and "Won't Get Fooled Again" from Season 6. In the show, Suzy is a fellow police cadet from the academy where Kelso (Ashton Kutcher) is training, and she develops a crush on him. However, Kelso isn't interested, but Fez (Wilmer Valderrama) certainly is. Kelso makes a misguided effort to set Fez and Suzy up, which doesn't go over well as she believes she's on a date with Kelso. 
This was a relatively short-lived character for Hannigan, but the draw was likely to be part of another popular series. However, Hannigan doesn't talk about her guest spot on "That 70's Show" much. In a recent interview with Buzzfeed reflecting on her career, Hannigan explains how "Buffy the Vampire Slayer" and "How I Met Your Mother" were incredibly special roles.