What's The Song In Netflix's Cobra Kai Season 5 Trailer?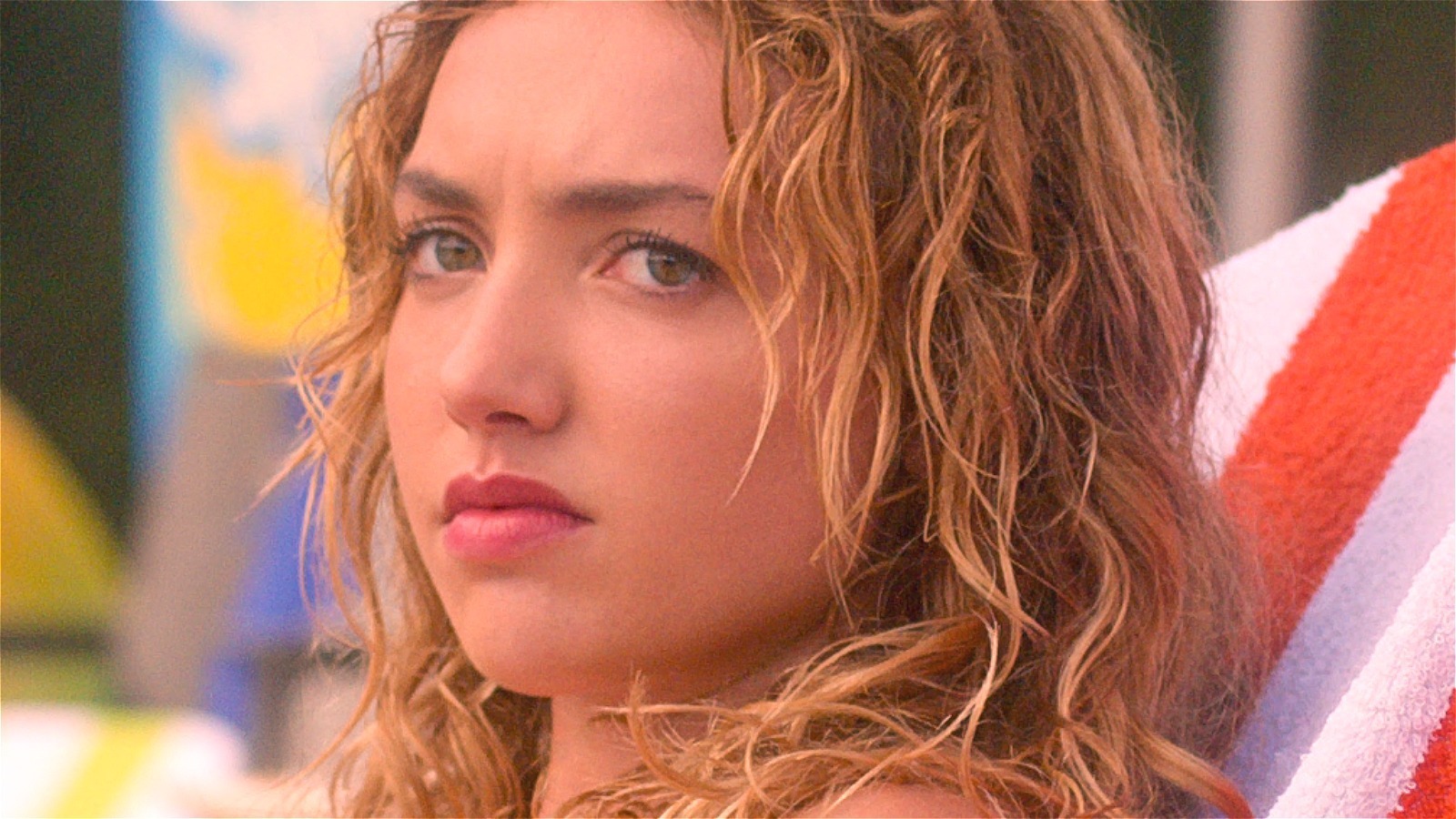 While the song that the "Cobra Kai" Season 5 trailer is set to may sound somewhat familiar to general audiences, devoted music lovers will likely have no trouble identifying it. The song in question is none other than the 1982 heavy metal hit "You've Got Another Thing Comin'" by the English band Judas Priest. It's not the first time that the song has featured in relation to the series either, as it was also heard in an episode of Season 4. It's not too difficult to understand why it keeps showing up.
"You've Got Another Thing Comin'" isn't just a perfect song for this particular trailer, but a great encapsulation of "Cobra Kai" as a whole. The synth guitar riffs scream "1980s action flick," which calls back to the show's 1984 forebearer "The Karate Kid." Moreover, the song's lyrics mirror the show's "underdog" themes as the group sings about rising up against seemingly-insurmountable odds, which is exactly what the members of the Miyagi-Do dojo will need to do in the upcoming season.
Judas Priest's greatest hit is certainly a good way to amp up audiences in preparation for the release of "Cobra Kai" Season 5. Even executive producer Jon Hurwitz tweeted that he was "obsessed" with the trailer and its tone. However, only time will tell if Daniel and his peers will live by the words of the anthem and successfully take down Terry instead of sitting around as the world goes by.