Why Did Okieriete Onaodowan Leave Station 19?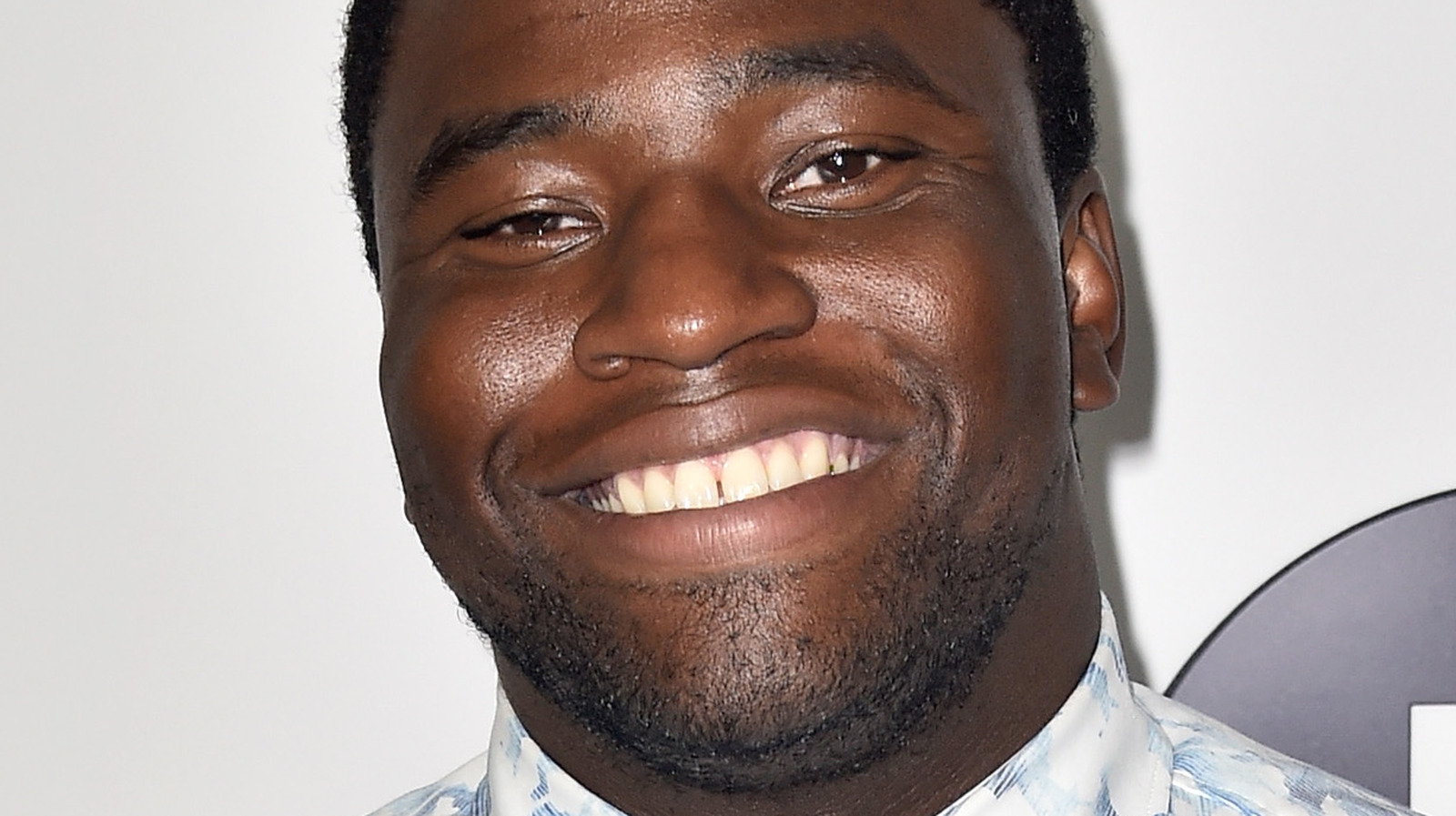 While Miller's send-off on "Station 19" is nothing short of a heartbreaking stab of drama, Okieriete Onaodowan's actual reason for leaving the series is far less shocking. According to Deadline, the actor asked the producers if he could exit the show after Season 4, as he wanted to pursue other projects. The producers agreed to Onaodowan's request and the actor returned for the initial part of Season 5 so that they could wrap up his character's arc in a satisfying manner. All told, the split appeared to be perfectly amicable, as opposed to cases where actors have quit roles because of another actor or some similar conflict.
Since his departure, Onaodowan hasn't been shy about expressing his appreciation for his time working on "Station 19." "I am grateful I got to work with the most loving, kind, and dedicated crew in network TV," the actor said in a statement to Deadline.
Shondaland founder Shonda Rhimes herself had nothing but nice things to say about the actor following his departure. "What a pleasure it has been to go from watching you grace the Broadway stage to witnessing Dean in action on screen," the producer tweeted. "Wishing you the very best!" 
Onaodowan responded with a positive message of his own: "Thank you for taking a chance on me, and giving me the opportunity. Thank you so much. You have changed my life."