Why Full House Almost Didn't Have An Uncle Jesse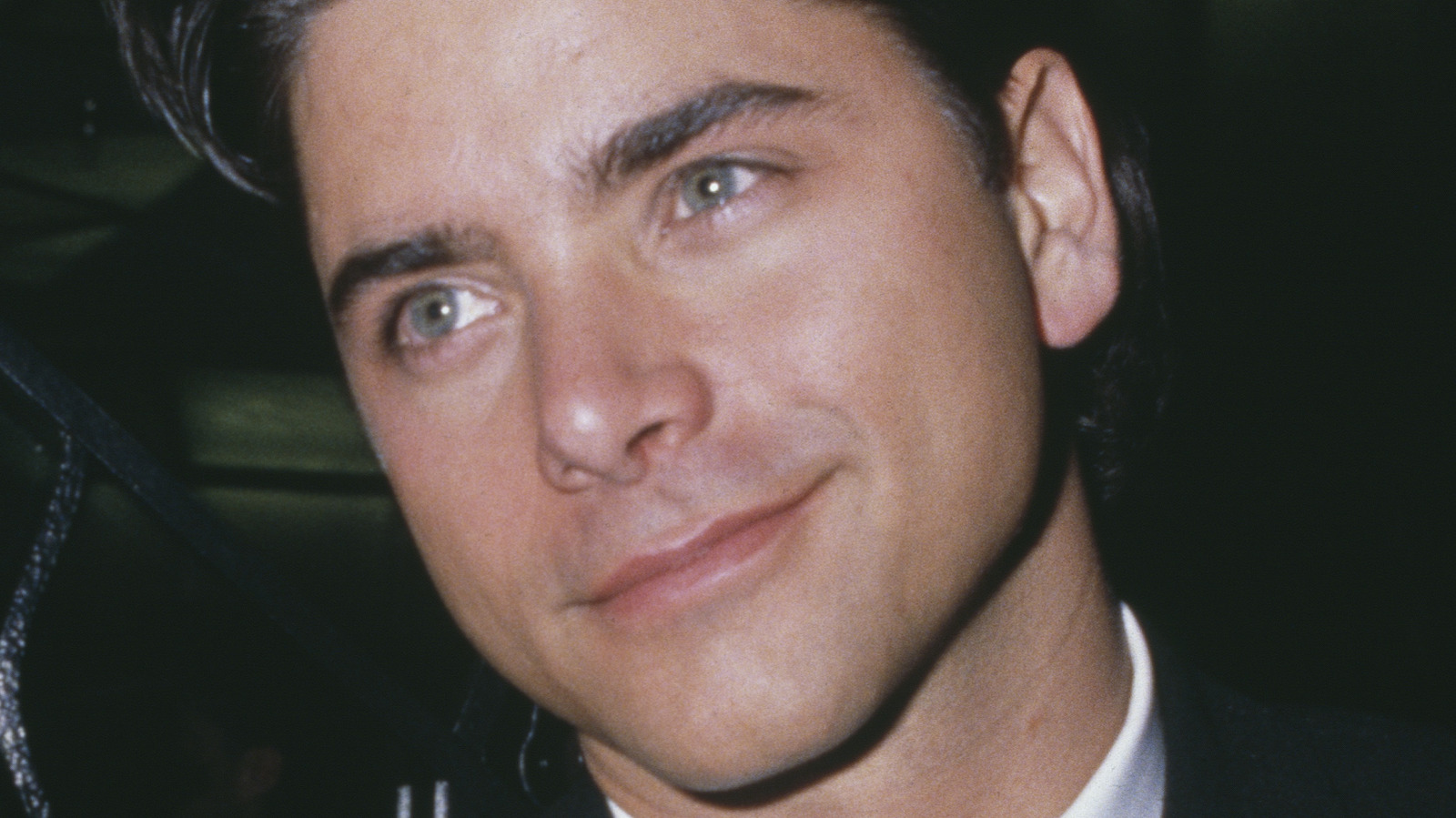 When John Stamos was initially cast for the show, Jesse Katsopolis was known as Adam Cochran. This didn't sit right with Stamos, so he requested to switch the name to Jesse. It's not entirely clear what led Stamos to this decision. According to Lifetime's "The Unauthorized Full House Story," the actor pitched the name change in honor of Elvis Presley's twin brother, Jesse. Unfortunately, the latter died in childbirth (via Cinema Blend). So while Adam was changed to Jesse, the surname Cochran stayed throughout the first season.
But by the time "Full House" returned for its second outing, Uncle Jesse underwent yet another name change. According to Screen Rant, Stamos wanted to honor his Greek-American heritage and asked if the producers at ABC could change it to Katsopolis, to which they obliged. This name change enabled to have some fun with Jesse's relatives, including his cousin Stavros and his grandfather Irogos, otherwise referred to as Papouli.
Post source: The List