Writer John Logan On How Being A 'Fanboy' Impacted The James Bond Films – Exclusive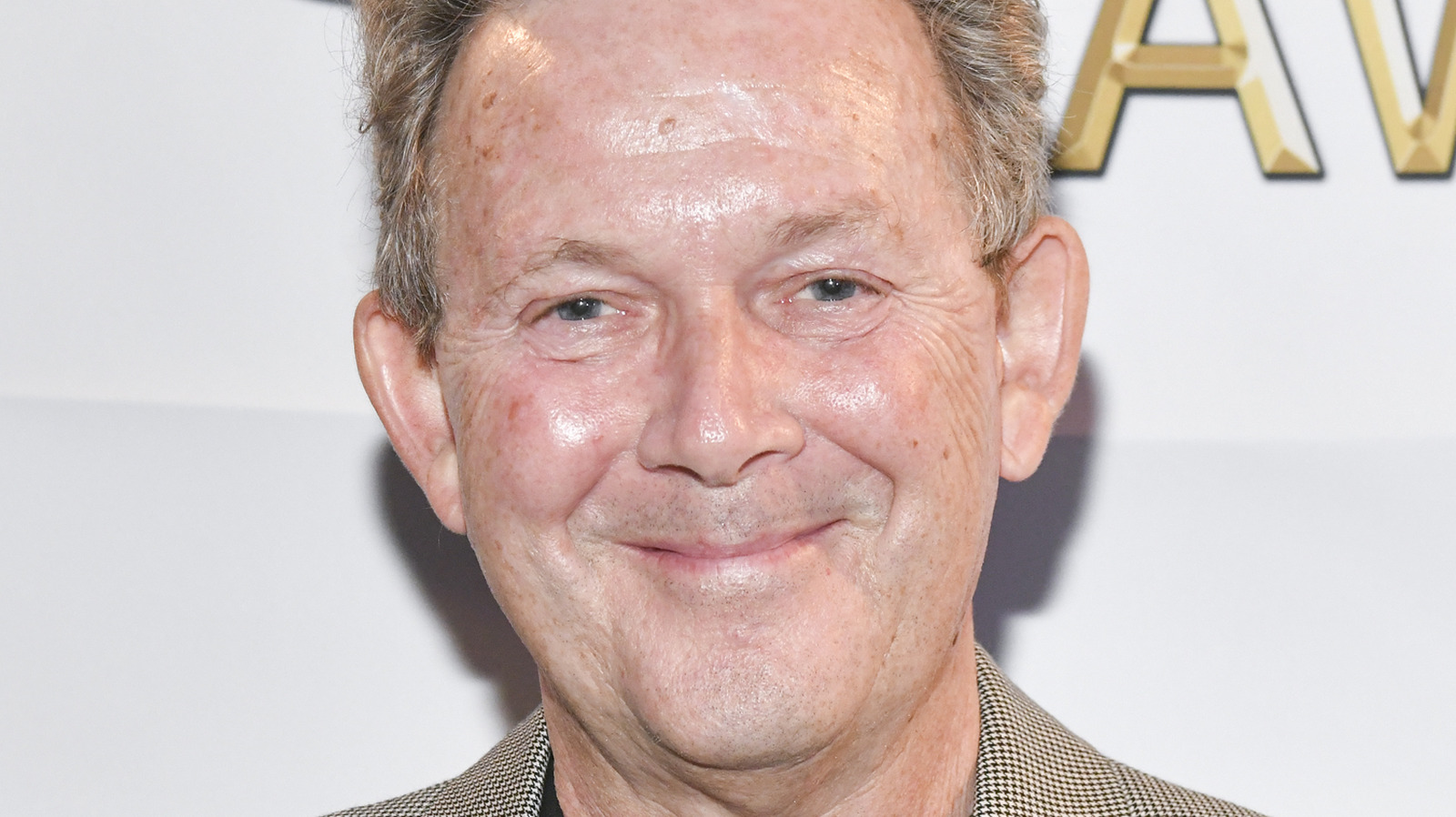 Created by novelist Ian Fleming in 1953, James Bond is a British secret agent working for the Secret Intelligence Service — also known as MI6 — under the code name 007.
In "Skyfall," Bond investigates an attack on MI6 that uncovers a wider plot by former operative-turned-cyberterrorist Raoul Silva (Javier Bardem) to discredit and kill the head of the British intelligence agency as revenge for abandoning him. In "Spectre," Bond contends with the global criminal organization Spectre and its mysterious leader, who plans to institute an international surveillance network in order to mastermind criminal activities around the world.
Both fit right into the canon of James Bond films — and that's exactly what John Logan wanted.
"The fanboy in me couldn't believe I was there on the set with James Bond — and there was the Aston Martin," said Logan. "Working with [director] Sam Mendes, who I've known for years in theater, was very rewarding because we were both new to the franchise. Our biggest concern was, 'Don't mess it up. Try to be faithful and pay homage to everything that's come before us — all the Ian Fleming novels, all the movies — and try to do something new.' It was a blast."
Logan's latest film, "They/Them," is now streaming exclusively on Peacock.