Zambia's Oldest Tax Driver Reveals Secret To Long Life, Avoid Casual S3x, Alcohol
At 84, Mr Mugonde, born in 1937, has been driving since since Zambia attained indepedence.
For over five decades, the taxi driver has been doing his job on the wheel diligently and serving the people of Chingola with pride.
Many people know him by the nickname MaJor.
If you have lived in Chingola long enough, you know him. The interest in writing his story is so that he can receive help or an award from the government for his diligent service.
In an interview, Mr Mugonde shared that he started driving in 1964 when Zambia got its independence.
He believes one of the things that have made him to live long is having a good relationship with people and staying away from stealing client's parcels.
The old cabby said whenever a client leaves something in his vehicle by mistake, he will make sure he keeps it safe and returns it to the owner.
"Staying away from drinking, theft and sexual immorality are the keys to long and healthy life," he said.
In the over 50 years of driving, he has miraculously never been involved in a road accident.
"But this time around i only work from 06hrs to 18hrs," he said.
But considering his fragile age, he will not continue driving his taxi.
Maybe the government should consider empowering him especially using the social cash transfer targeted at the vulnerable.
(Visited 12 times, 12 visits today)
PHOTO|| Top 10 Most Curvy Celebrities In Africa 2022
Ranked in no particular order, the ladies below are the curviest celebrities in Africa.
1. Princess Shyngle (Gambia)
Shyngle is a Gambian actress based in Ghana who is considered to be one of the most curvaceous ladies in the Ghanaian movie industry. Over time, she has become an s*x symbol as her male fans grow massively on social media
2. Corazon Kwamboka (Kenya)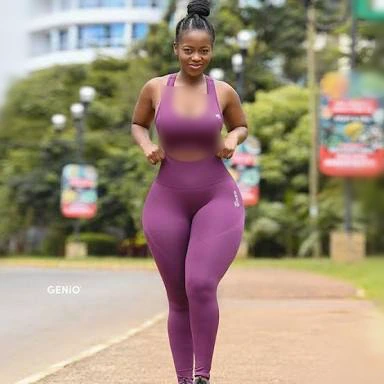 Corazon Kwamboka also made this list of the top 10 curvy celebrities in Africa. She is a Kenyan socialite, model, entrepreneur and lawyer. She rose to fame after her semi-nude photos began doing rounds on the internet.
3. Vera Sidika (Kenya)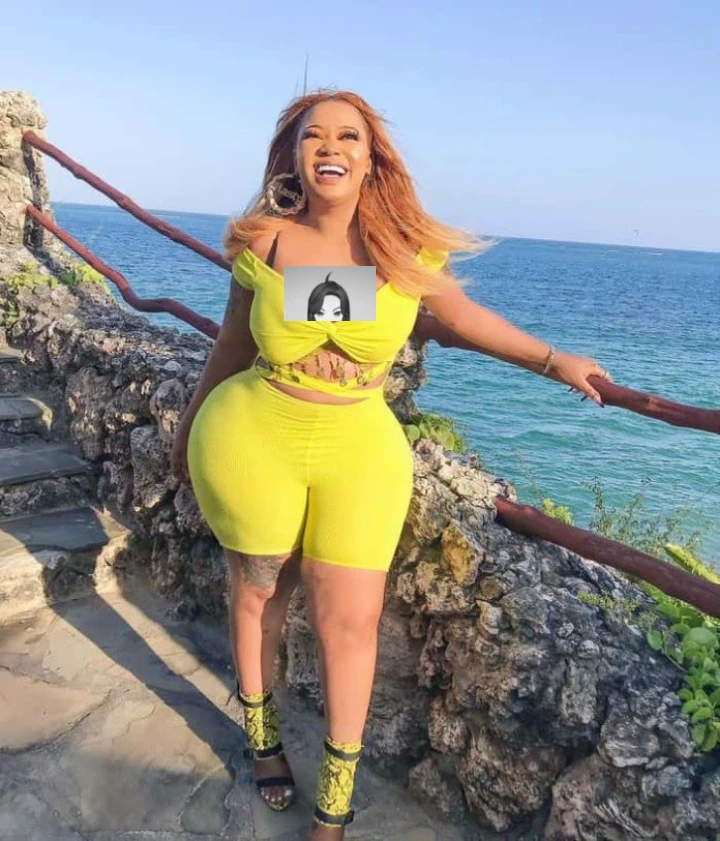 Vera Sidika, also known as Vee Baby, is a Kenyan television and social media personality, celebrity, video vixen, entrepreneur, and socialite. Sidika has been voted as one of Africa's and East Africa's top video vixens. She is regarded as one of Kenya's most controversial women due to her extraordinary, lavish lifestyle and unique opinions about life in general.
4. Destiny Etiko (Nigeria)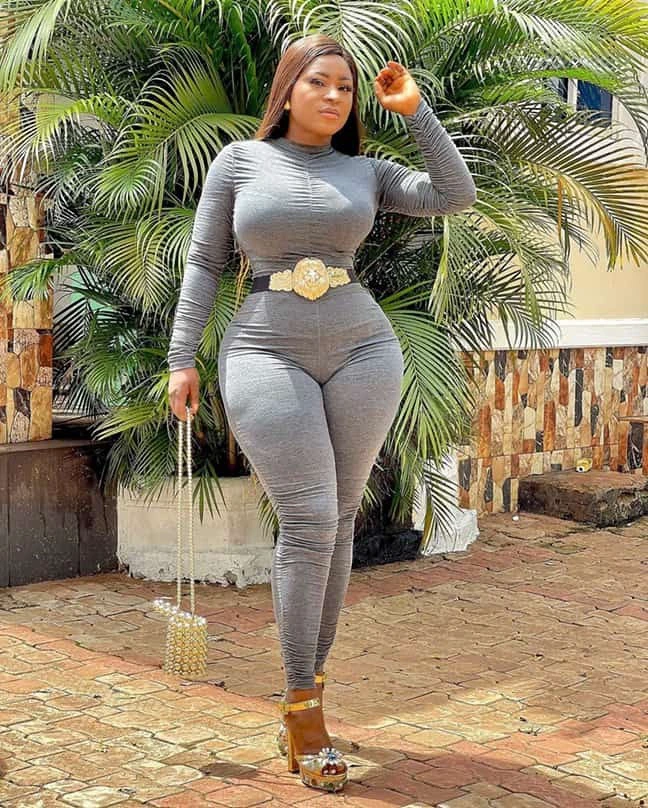 Nigerian actress destiny Etiko loves flaunting her famous curves and legs
She is regarded as the most voluptuous high profile actress in Nigeria.
5. Lulu Menziwa (South Africa)
Buhle Menziwa who is popularly known as Lulu Menziwa is a South African High school teacher. She rose to fame in 2019 when pictures she took in a classroom broke the internet. She is well known for her hourglass figure.
6. Sanchoka (Tanzania)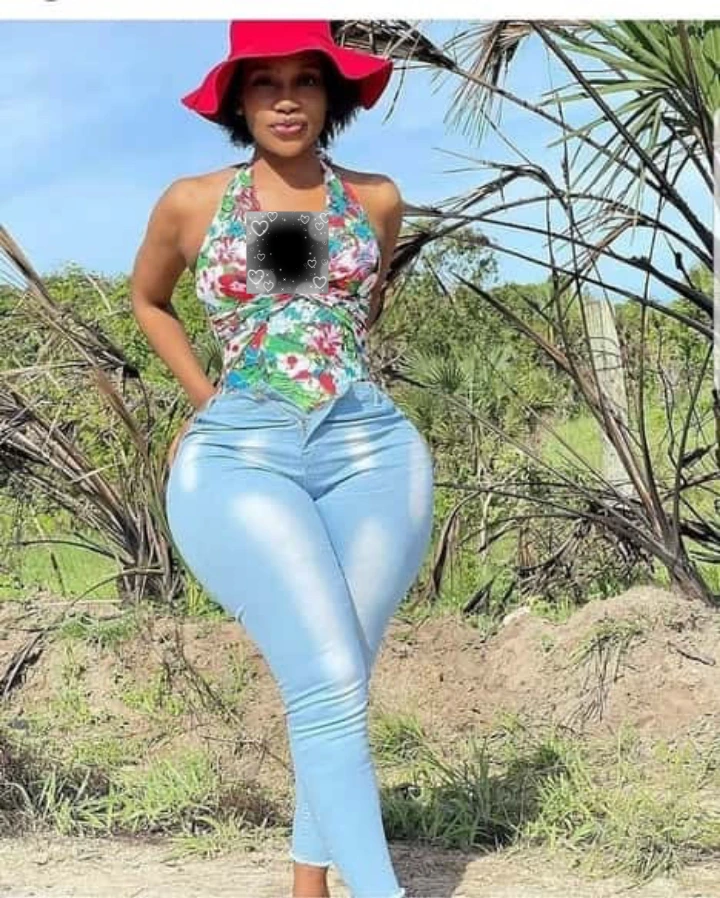 According to reports, the Tanzanian model Sanchoka is said to have the biggest booty in Africa, with her hips reportedly around 52-inch.
7. Andiswa Selepe (South Africa)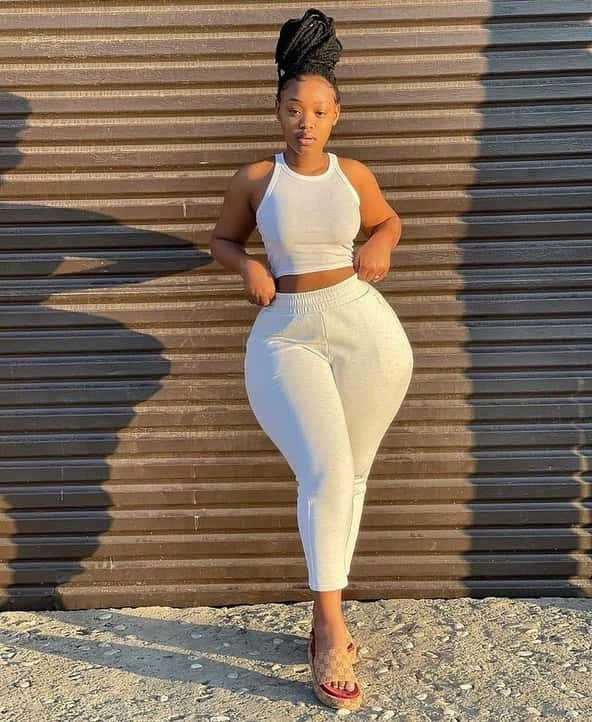 Despite her age-defying voluptuous figure, Andiswa Selepe is just an 18-year-old teenager. She has done well to brand herself as an Instagram influencer and a determined model, who represents top clothing brands in South Africa.
She currently has over a 1.1million followers who admire her looks and personality.
8. Matilda Quaye (Ghana)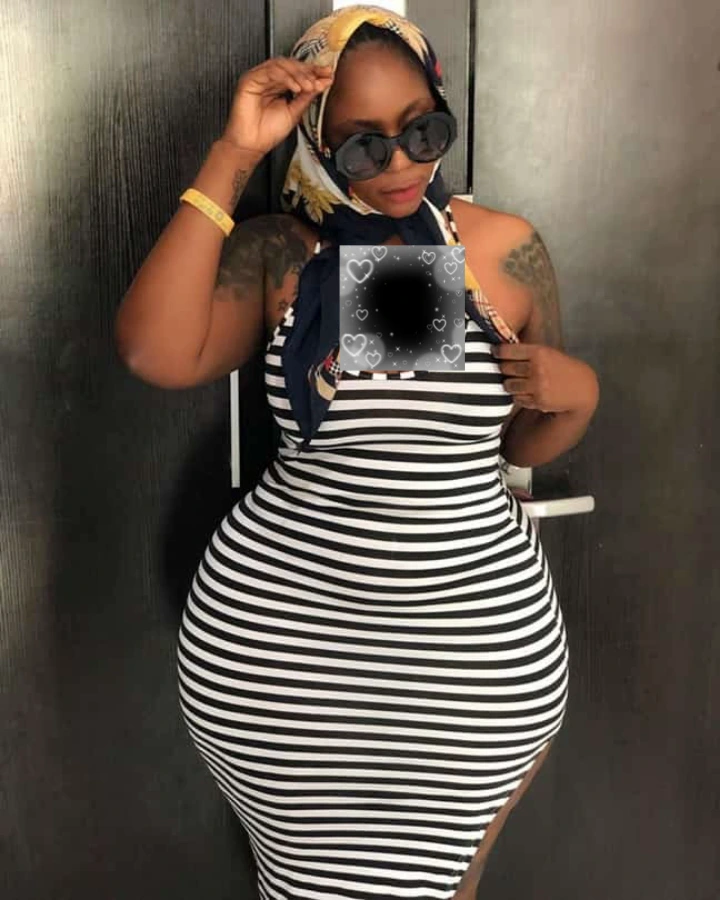 A video vixen and philanthropist from Ghana is credited as the woman with the widest natural hips ever in the country.
9. Moesha Boduong (Ghana)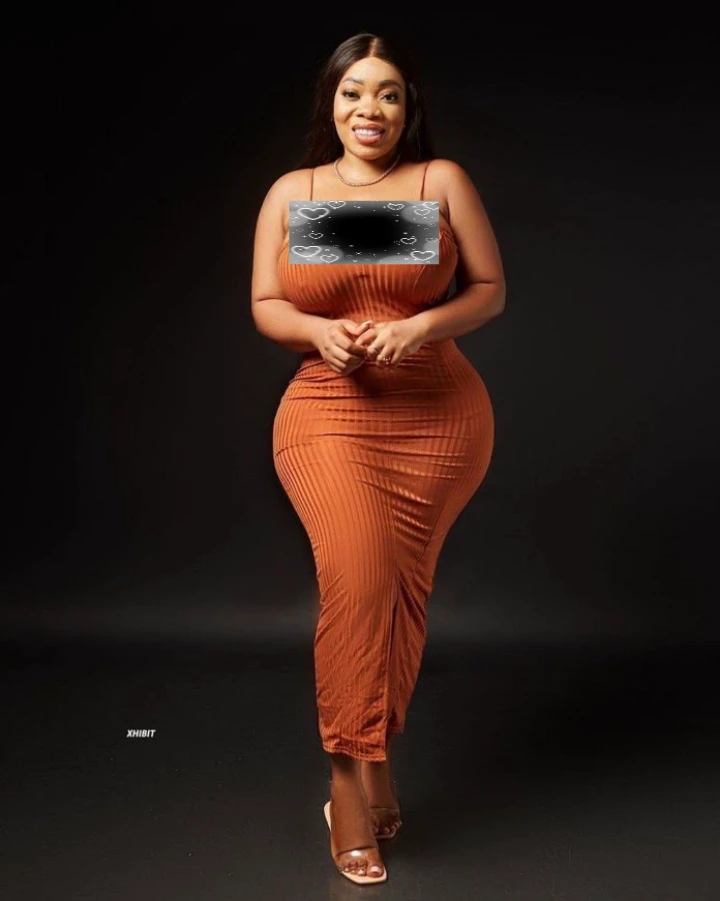 The Ghanaian Model and actress who is fond of flaunting her huge assets on social media is a wonderful sight to behold.
10. Juliet Ibrahim (Ghana)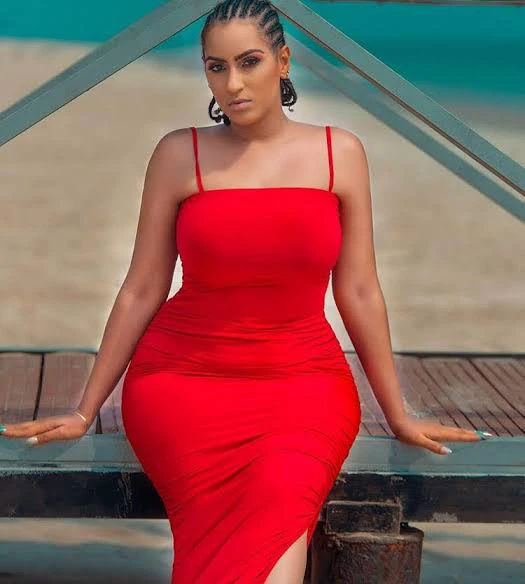 This gorgeous Ghanaian actress is of Lebanese, Liberian and Ghanaian descent. After several reports of her hips being fake hip pads, Juliet Ibrahim laughed off the reports by sharing on her Instagram a collage photo of her well-shaped body to prove it's all-natural. Aside from her stunning hips and belle physique, her face and lips are just adorable.
(Visited 37 times, 37 visits today)
Watch|| Community nabs phone thief, give him work, food and 'girlfriend'
A suspected thief was nabbed after stealing phone in Ga community, Akotolante, Ghana and the residents treated him to some niceties of life as opposed to mob justice.
In a series of videos which has gone viral on social media, the young man was put through some rehabilitative processes.
The phone thief was firstly given some work to clean the gutter, and while clearing the rubbish, a can of malt was handed to him to drink and stay energised.
From time to time, the crowd also sang songs and made him dance along to the tunes.
When he was done, he got a clean set of clothes from the man recording the hilariously interesting drama. After that, they took him to a nearby canteen and he was given a plate of food which he munched hungrily.
A part of the video where he was eating captured the moment a lady said she likes him, to which he replied that he likes her too, and that was how he ended up getting a girlfriend as they sealed the declarations with a hug.
Watch the interesting videos below:
— D r e a m v i l l a i n (@_rahims) May 15, 2022
The dance 😂😂😂😭😭😭 pic.twitter.com/CybCmjb0dn

— D r e a m v i l l a i n (@_rahims) May 15, 2022
(Visited 30 times, 30 visits today)